Best Wishes to Fr. Martin!
Tuesday 26th January
Today we said our goodbye as a school, to our parish priest that has given everything to support everyone in our school over the past 4 years. Fr. Martin has made such an impact on the children, the staff and our community during his tenure. He has guided all of the children and drove forward the ethos of our school.
On behalf of all of the staff, children and community we would love to thank him for his time and dedication and wish him the best in the future.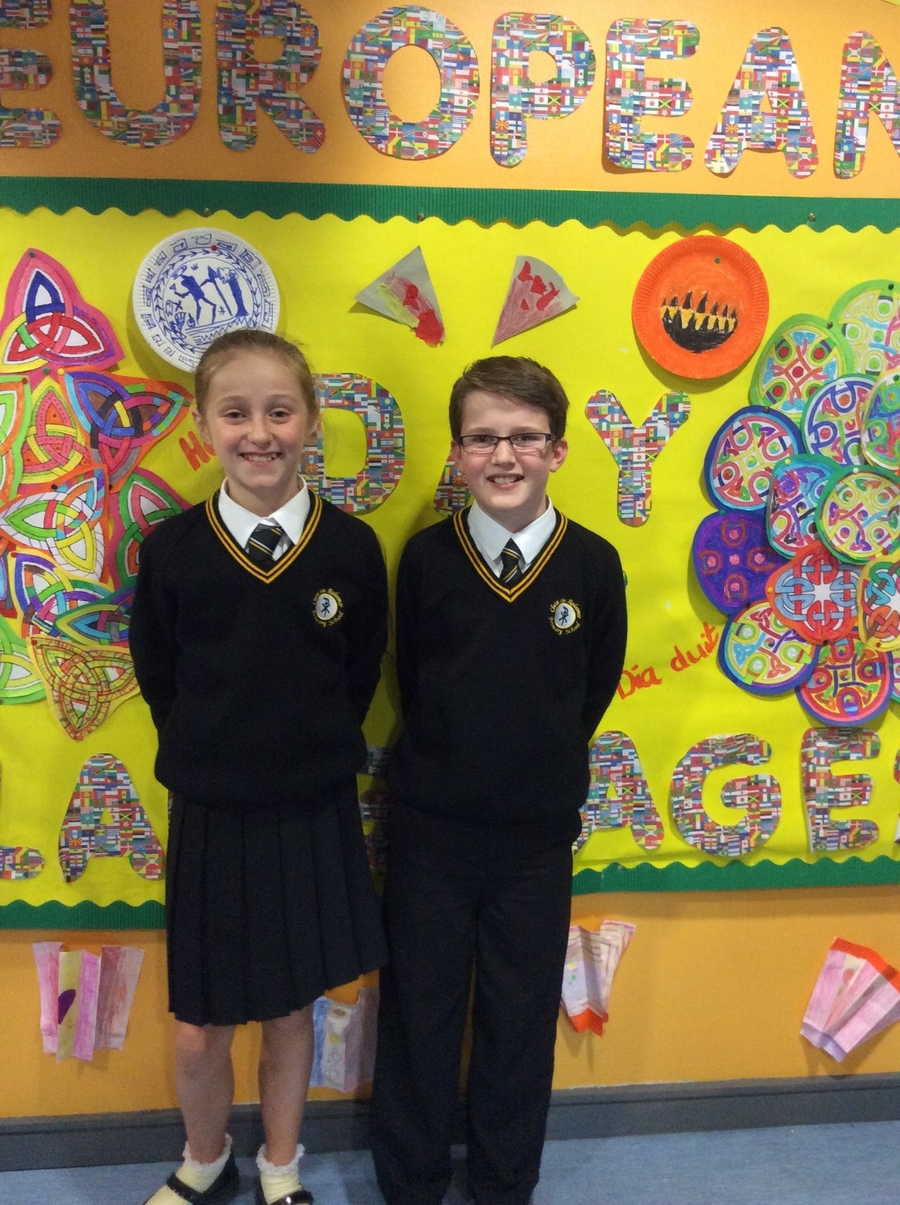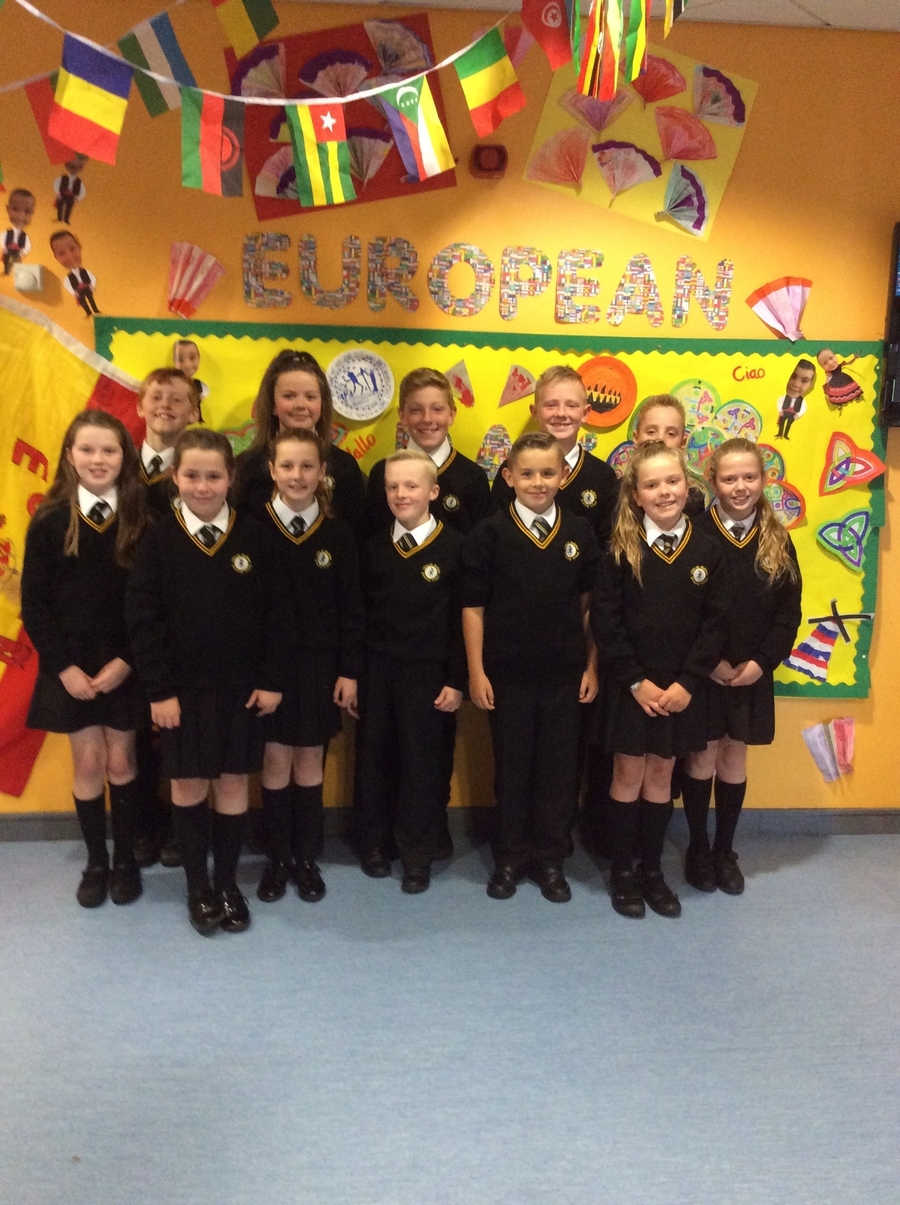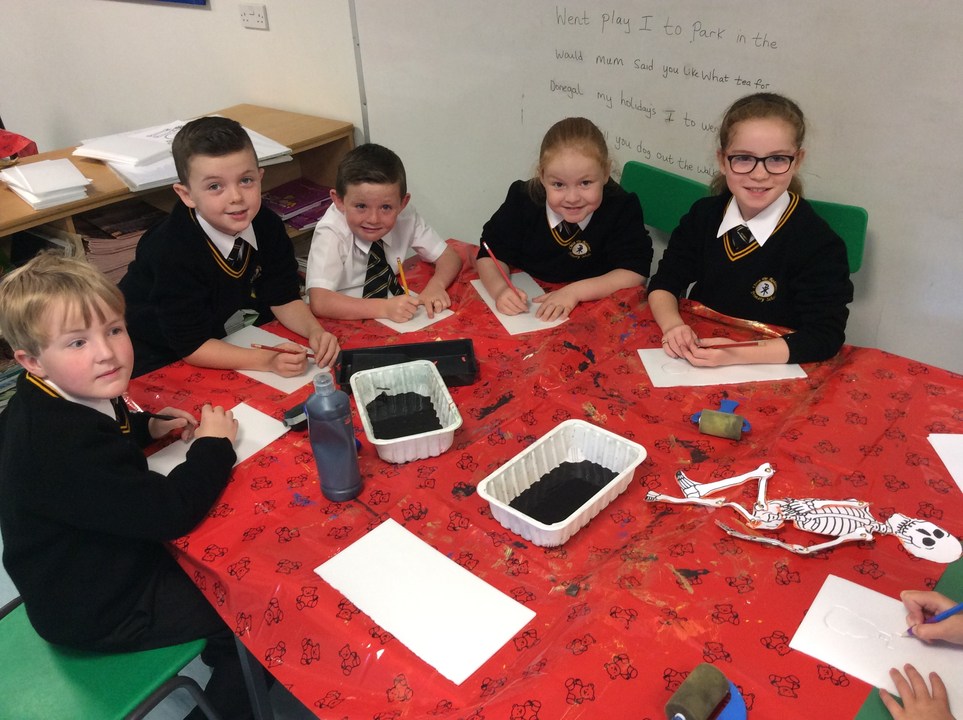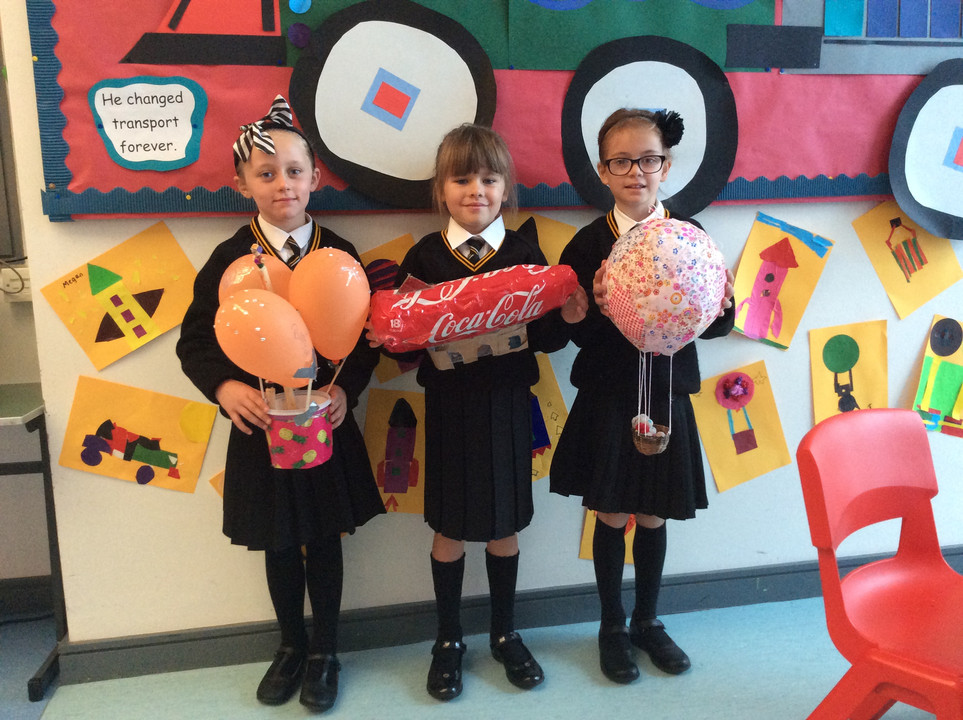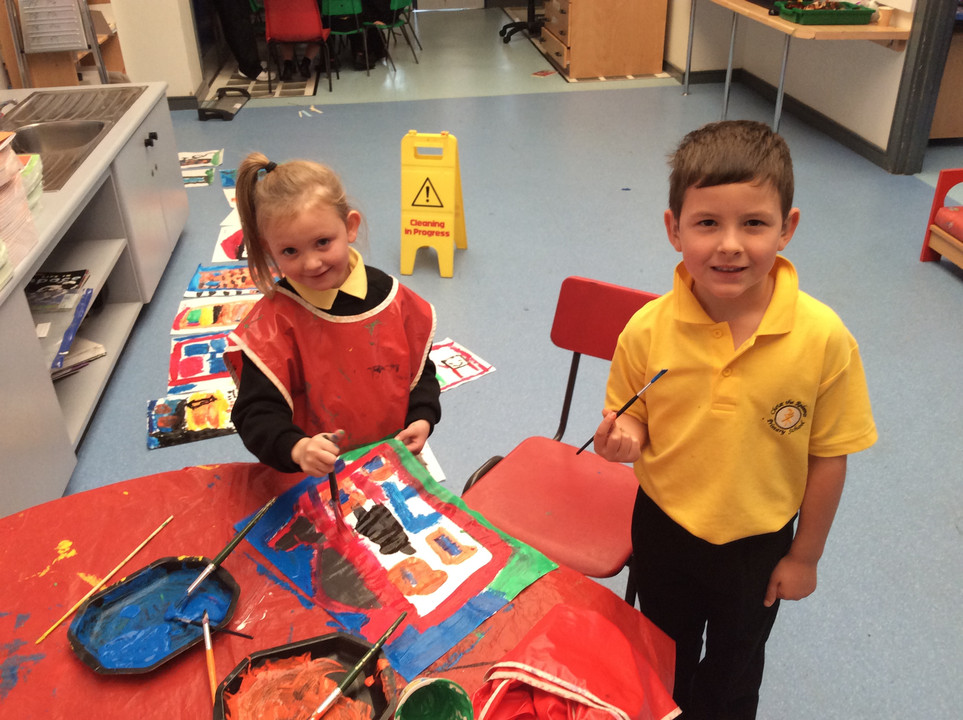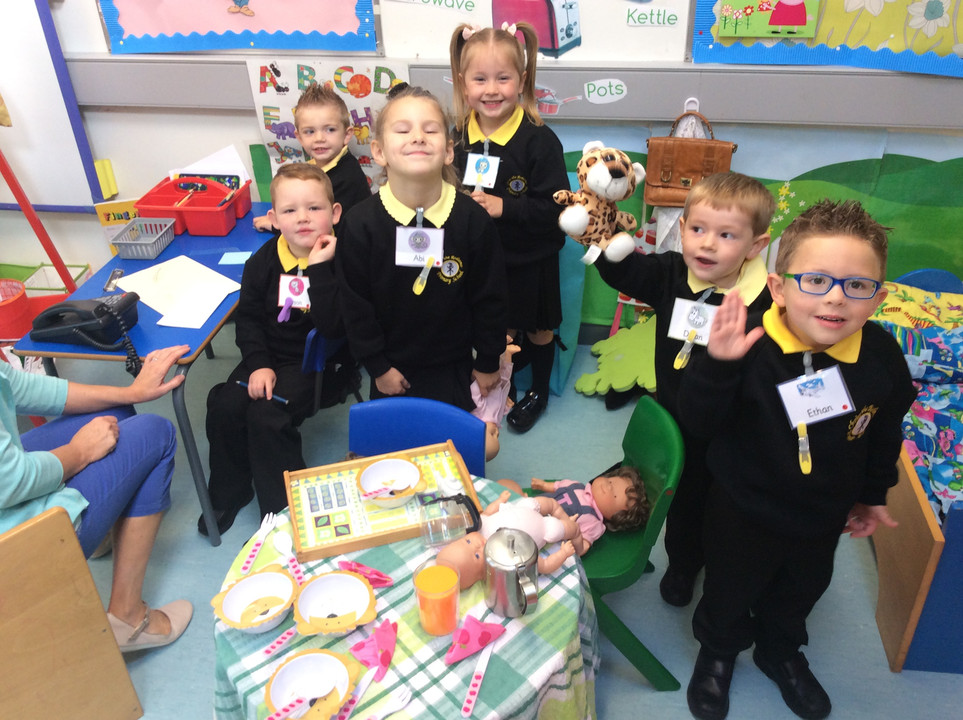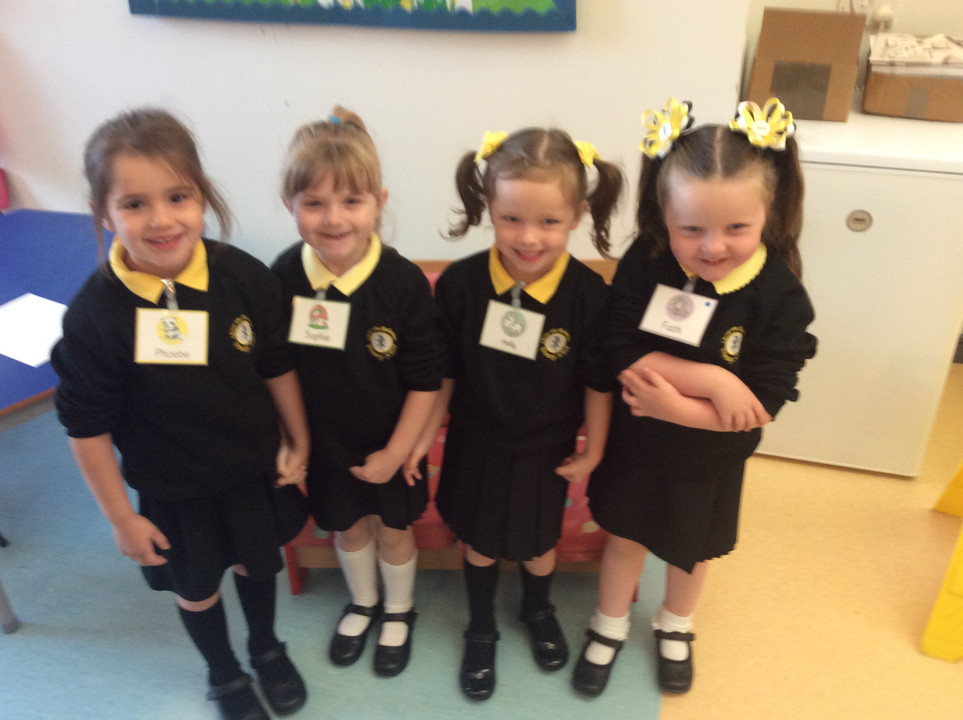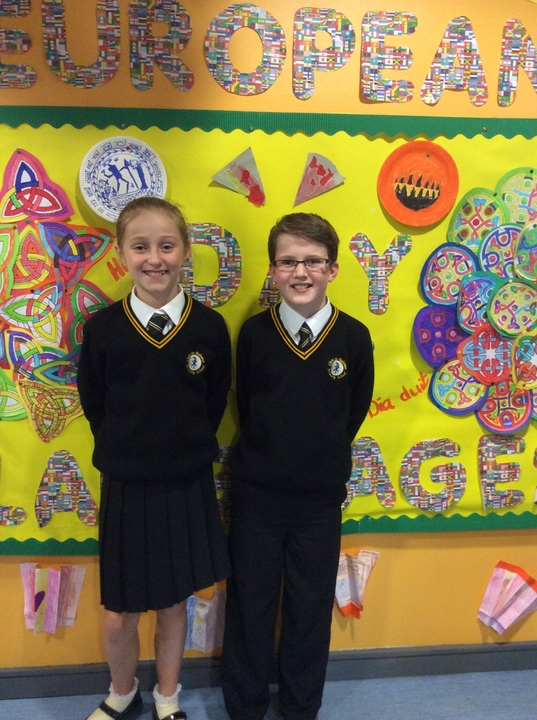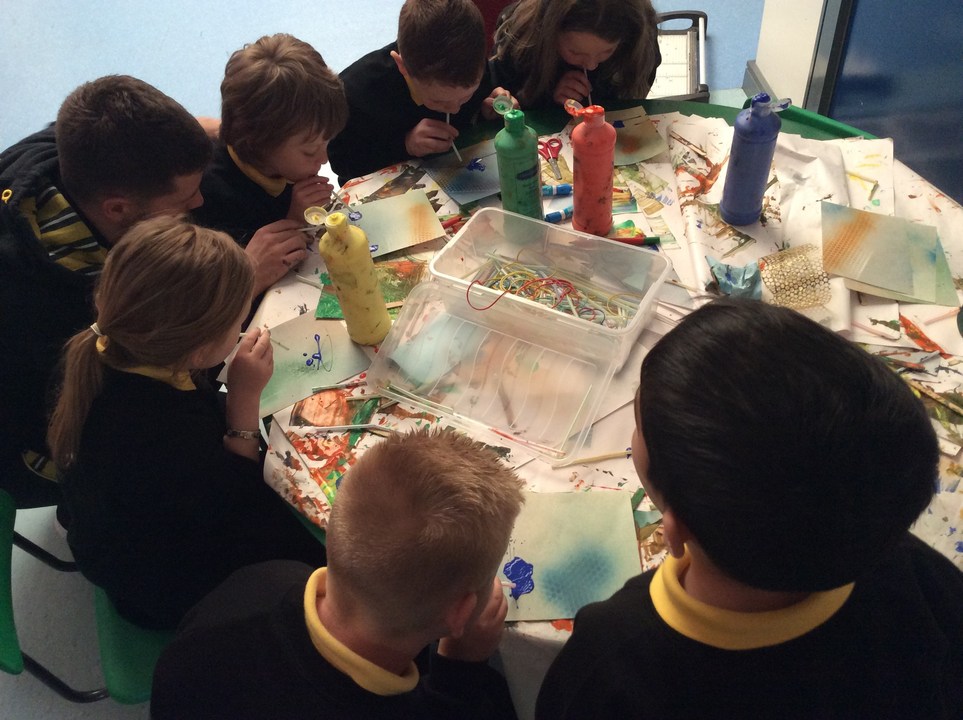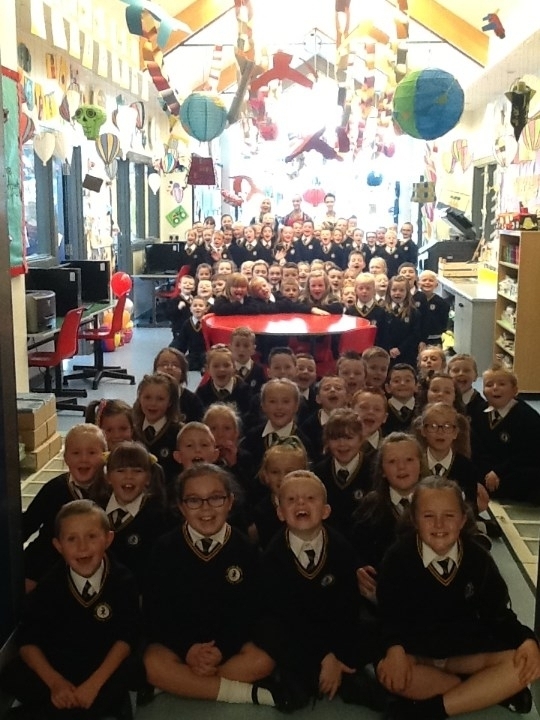 **Application for 2016 intake!**
NURSERY AND PRIMARY APPLICATION FORMS FOR SEPTEMBER 2016 WILL BE AVAILABLE FROM THE SCHOOL OFFICE FROM FRIDAY 27TH NOVEMBER 2015 - PLEASE READ ALL NOTES ATTACHED WITH THE APPLICATION FORM
CLOSING DATE 13TH JANUARY 2016 @ 12 NOON
Check out the new Twitter Feed below.

As a Rights Respecting School our pathway to a successful future is grounded in the United Nations Convention on the Rights of the Child ( UNCRC)